MEMBER ICCRC ( CANADA ) REGISTERED
ICCRC is the country-wide regulatory authority which was created by the Canadian Government to protect the consumers who want to take the service and help of Canadian Immigration Consultants.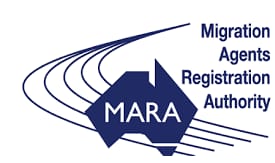 lEGAL PARTNER'S WITH MARA ( AUSTRALIA ) REGISTERED MEMBER
MARA is the country-wide Australian Government authority that registers migration agents and regulates the Migration Agents profession.
Offers
Best in class Services
vISA IN 2 MONTHS
Visa in 2 months .The fastest processing time and round the clock assistance.
JOB SEARCH ASSISTAnce
100 % assistance for finding your dream job. We also assist in work visa.
Your dream our mission
It is our mission to provide you all the relevent information and make your dream come true.
People OSIS
Getting my student visa was so simple with OSIS.

Not only helped me secure my student visa but also helped me to prepare for my journey by giving me helpful tips. Thanks Rohit Sir & Team OSIS.

if its OSIS its possible.

We are really thankful to OSIS IMMIGRATION for their best services which help us to achieve our dream. Thanks once again.

People you can trust. I really appreciate the commitment level of OSIS. 5 stars for the amazing team of OSIS.

I am very thankful to Rohit Sir & OSIS IMMIGRATION for their best services.

They made the processing so transparent and easy. Its like my wish coming true.

I am thankful to OSIS IMMIGRATION for the best services.

OSIS IMMIGRATION made my dream a reality.

I got my Visitor visa just in 2 days,,, really happy ….thanks OSIS.

Great team , nice people. Helped me in every step.Blessings to OSIS.

We both got our student visa. Now We can say OSIS is our family Immigration Consultants for life. Love OSIS.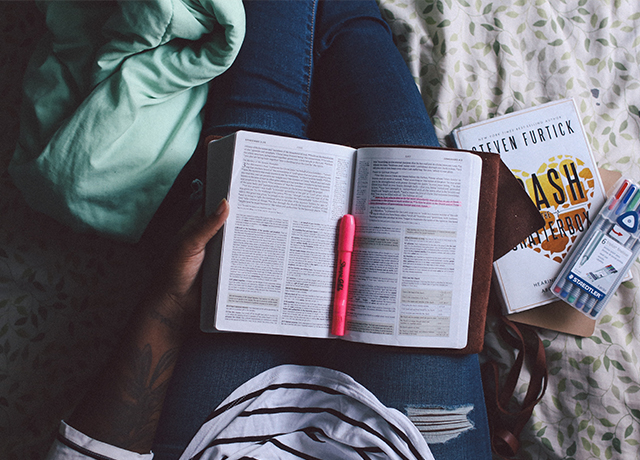 400+



VISA's processed successfully
Affiliated with
8 Universities & 12 colleges. More institutions and companies are getting attached.
First choice for people looking for IMMIGRATION / PR / STUDENT VISA
FAQ Title
email : info@osisimmigration.com if you've got more questions and we'll do our best to answer.
WHAT SERVICES DO YOU PROVIDE?

WE PROVIDE END TO END SOLUTION FOR ALL YOUR STUDY, PR , IMMIGRATION NEEDS

DO YOU PROVIDE LAWYER SUPPORT?

YES, WE HAVE A TEAM OF COMPETENT LAWYERS AT ALL THE LOCATIONS WE SERVE.

DO YOU HAVE A OFFICE OVERSEAS?

YES WE HAVE A OFFICE IN CANADA AND TWO MORE ARE GETTING OPEN SOON.

I HAVE GOT MIGRATED OVERSEAS, I SEEK SOME HELP, WHERE SHOULD I CONTACT?

YOU CAN CONTACT AT ANY OF OUR OFFICES AS LISTED BELOW. IT DOES NOT MATTER IF YOU ARE SETTLED OR IN THE PHASE OF SETTLING.WE HELP YOU MAKE YOUR WAY TO A BRIGHTER FUTURE.
JALANDHAR OFFICE
ADDRESS:
1st Floor, Lajwanti Complex.
Backside Sanjay Gandhi Market. BMC Chowk
JALANDHAR
Contact : 91-181-4012005
7814736310
info@osisimmigration.com
CANADA OFFICE
ADDRESS:
3560, Eglinton Avenue West,
Mississauge , ON
CANADA
info@osisimmigration.com
MOHALI OFFICE
ADDRESS:
SCO-22, Sector -125
Backside Gopal Sweets, Sunny Enclave,
MOHALI
Contact : 7087930304
info@osisimmigration.com